Balos beach, Sunset Elafonissi Apartments: Chania luxury apartments pool
Balos beach, Sunset Elafonissi Apartments: Chania luxury apartments pool
Balos beach, Sunset Elafonissi Apartments: Chania luxury apartments pool
Balos beach, Sunset Elafonissi Apartments: Chania luxury apartments pool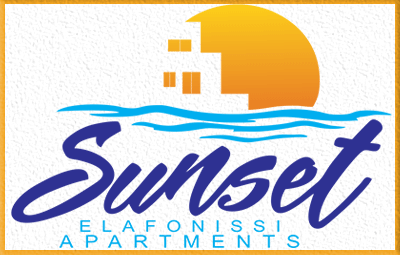 Book online
Balos beach is one of the most beautiful and most visited beaches in Crete and is 41km from Sunset Elafonissi Apartments.

The easiest way to reach the amazing beach is by a ferry from Kissamos or an organized day cruise. The lagoon of Balos is formed between the Cape Gramvousa and the small Cape Tigani and below the range of Platiskinos.

Balos is famous for the beautiful sandy beach, the clear turquoise water of the sea and the stunning natural surroundings.