Falassarna Beach, Sunset Elafonissi Apartments: Chania luxury apartments pool
Falassarna Beach, Sunset Elafonissi Apartments: Chania luxury apartments pool
Falassarna Beach, Sunset Elafonissi Apartments: Chania luxury apartments pool
Falassarna Beach, Sunset Elafonissi Apartments: Chania luxury apartments pool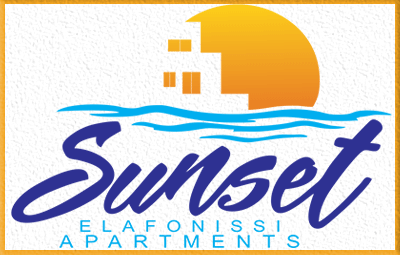 Book online
Falassarna is one of the most famous beaches of Crete and is 31km from Sunset Elafonissi Apartments.

It's a bay which covers a large area consisting of five wide sandy beaches of various length and crystal clear waters.

The beach is organized with sunbeds & sun umbrellas, watersports & has several snack & beach bars. At the northern end of the beach there are the ruins of the ancient city of Falassarna.