Kedrodasos Beach, Sunset Elafonissi Apartments: Chania luxury apartments pool
Kedrodasos Beach, Sunset Elafonissi Apartments: Chania luxury apartments pool
Kedrodasos Beach, Sunset Elafonissi Apartments: Chania luxury apartments pool
Kedrodasos Beach, Sunset Elafonissi Apartments: Chania luxury apartments pool
Kedrodasos Beach, Sunset Elafonissi Apartments: Chania luxury apartments pool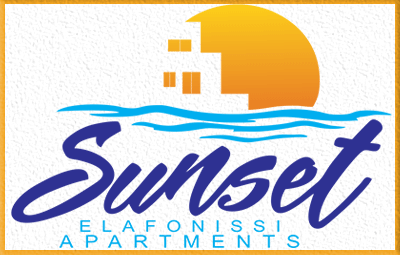 Book online
Kedrodasos is another wonderful beach located 13km from Sunset Elafonisi Apartmetns and 1 km west of the famous lagoon in Elafonisi. To reach the beach from the parking area you need to descend down a pathway for about 500 meters.

The beach is full of juniper trees, resembling cedar trees, and sand dunes, reminiscent of Lebanon's tropical beaches. Kedrodasos covers a vast area of about 30 acres and is a beautiful place. It is ideal for camping and is one of the favorite nudist beaches. The beach has white sand and some rocks.

There are no infrastructures nearby, making this secluded beach one of the last untouched paradises in Europe.